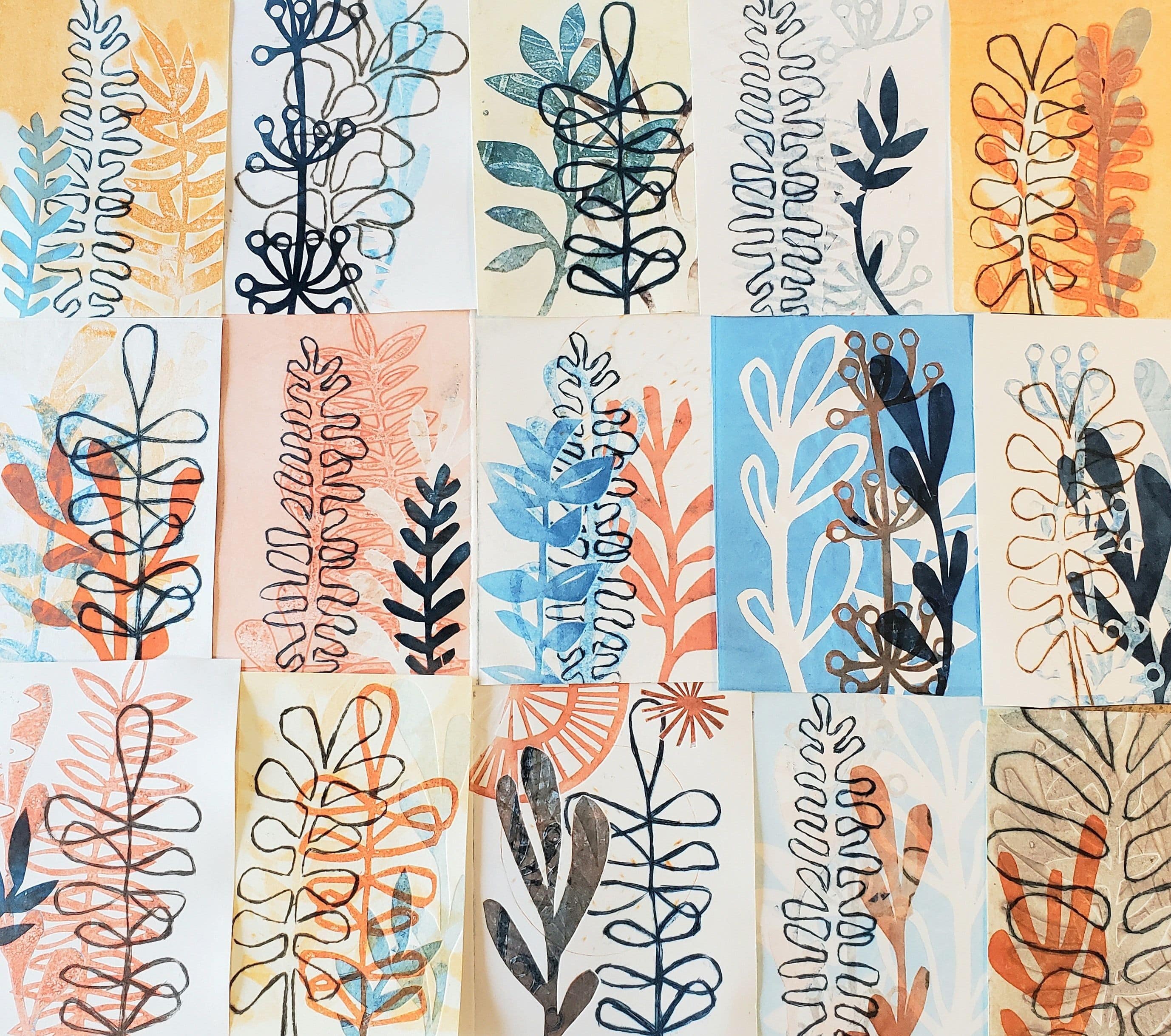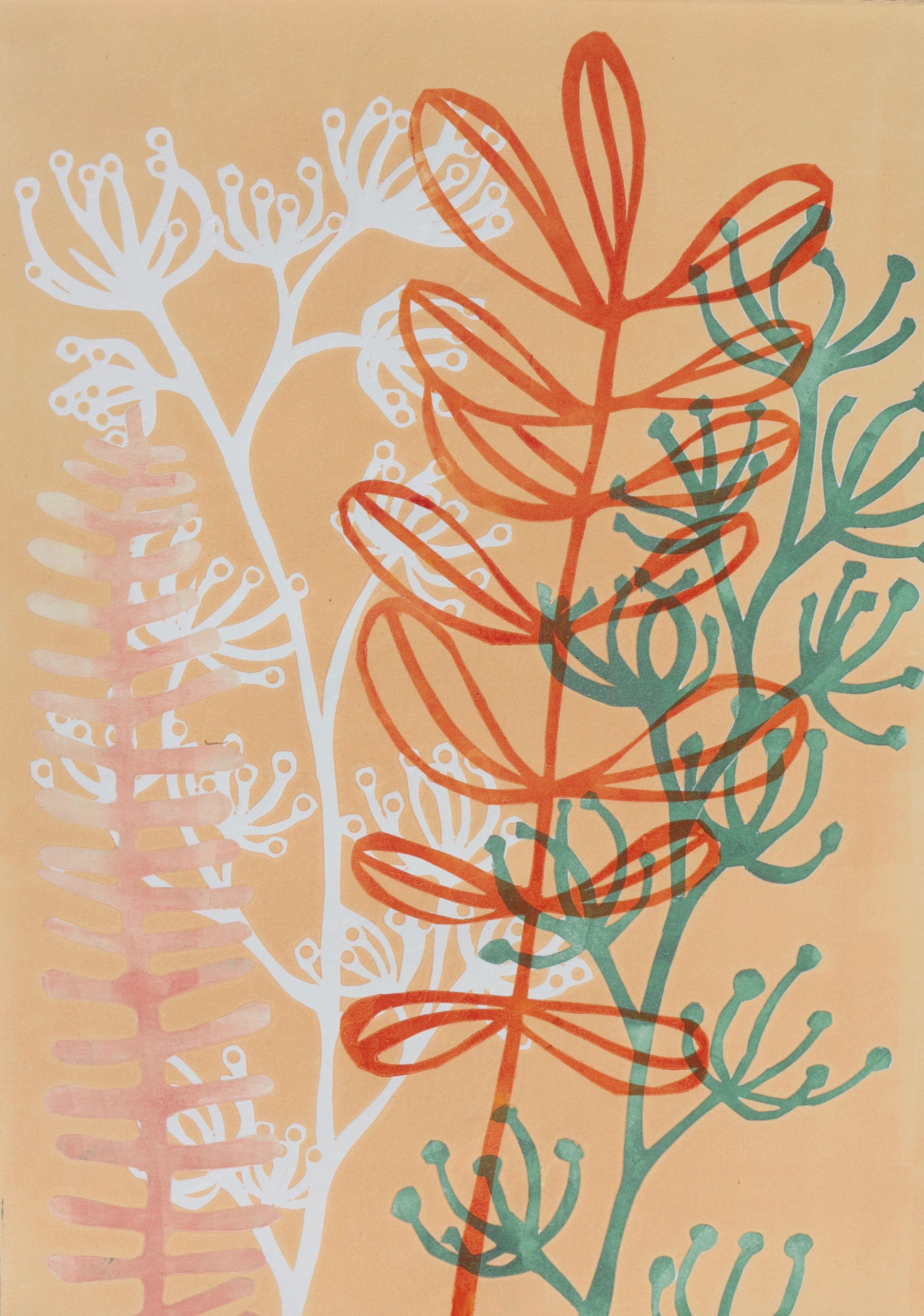 Upcoming events where you can see my work:
August 1st, 2021 SUNDAY
: Westside Marketplace located next to the Old Wrigley Building 2801 Mission Street in Santa Cruz from 11 am to 5 pm with live music, art and food.
August 5th to September 28th, 2021.
The Abbey Lounge on the Westside of Santa Cruz will be showing a variety of my framed monoprints, greeting cards and unframed art in bins. They are currently open from 8 am to 1 pm.
September 19th, 2021 SUNDAY
: Downtown Santa Cruz Makers Market on Pacific Avenue between Cathcart and Lincoln in Santa Cruz from 10 am to 5 pm. Over 30 local makers and artists.
October 9th & 10th and again 16th & 17th WEEKENDS
:
Santa Cruz Open Studios Art Tour.
Free to visitors, you can view the work by hundrends of local artists in their studios. Come by 1619 King Street to visit my home studio, see printmaking demonstations and to view my collection of available works on paper. I am hosting jeweler Beth Truso and next door will be five additional artists.
November 13th, 2021 SATURDAY
: Mill Valley Lumberyard Marketplace. Mill Valley Lumber Yard from 11 am to 5 pm. Shop the outdoor space with over a dozen artisans and live music.
Welcome. Since 1994 I have been enjoying creating works on paper including etchings, limited edition prints, monoprints, monotypes, drawings and paintings.
You will see that nature inspires my work - this is a result of my training as a scientific illustrator and the landscape in which I am lucky enough to live. To attend a class to learn more about the printmaking process subscribe to my mailing list and I will add you to a list of folks who will be updated once I begin teaching workshops again in the summer of 2021. You will also receive updates about new projects and events. Arranging a studio visit to browse my collection of artwork starts with a text or call to (415) 497-2203 or an email to info@stacyfrank.com